Click here to make a reservation
HBSCNY & HBS Alumni Angels of Greater New York (HBSAANY) are pleased to co-present this event.
Robots Take Over! So read the cover story of Wired Magazine in January, 2013. But, the latest figures show that venture capital funding for this sector was under $200 million while just recently Pinterest, the web scrapbook company raised another $200 million. Why does a promising industry and technology such as robotics fail to attract more funding? Is it lack of startup opportunities or lack of funding? Is it the chicken or the egg?
In part, we need to educate the investor community to the challenges that are unique to robotics/hardware startups. In part as well, robotics startups must position themselves as a solution to a real world problem and not just a neat new device in search of a problem. There is much disinformation as to what robotic technology can do and an equal amount of confusion as to where good opportunities lie. Please join us as we hear from a group of distinguished roboticists about this issue and the peculiarities and ample opportunities of robotic startups.
Our panel includes:
Dr. Henrik I. Christensen, KUKA Chair of Robotics and the Director of Robotics at Georgia Tech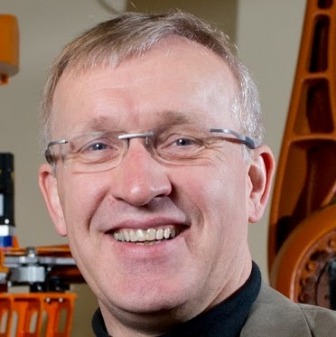 Dr. Christensen was the coordinator of formulation of a US National Strategy for Robotics that was presented to congress in 2009 and updated in 2013. Dr. Christensen has published 300+ contributions across computer vision, robotics and artificial intelligence. He collaborates with colleagues across three continents and serves on numerous boards.
Mr. Nathan Harding, CEO & Co-Founder Ekso Bionics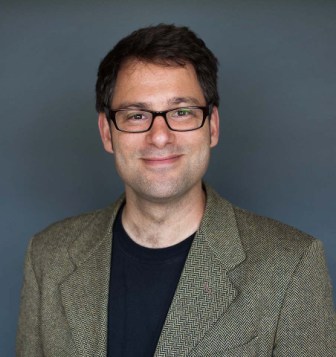 Mr. Harding is the co-inventor of the company's core exoskeleton technology. His technical and leadership skills were honed doing work for the Department of Energy, Carnegie Mellon's Field Robotics Center, Berkeley Process Control and the Berkeley Robotics and Human Engineering Laboratory. Mr. Harding holds six patents and has another eight pending. Nathan received his bachelor's degree in Mechanical Engineering and Economics from Carnegie Mellon University in Pittsburgh and his master's in Mechanical Engineering from the University of California, Berkeley.
Mr. Jorgen Pedersen, President and CEO RE2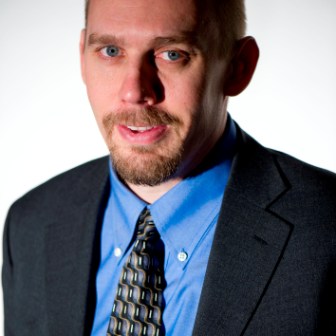 Mr. Pederson founded RE2, Inc. in July of 2001. Mr. Pedersen is responsible for the strategic direction of the Company, developing partnerships and alliances, and overseeing the Company's business development efforts. Mr. Pedersen is a leader in the unmanned systems community. He is the Chairman of the Robotics Division of the National Defense Industrial Association. Mr. Pedersen also sits on the Board of Trustees for NDIA and the Board of Directors for the Robotics Technology Consortium.
Mr. Stephen Gorevan, Chairman Honeybee Robotics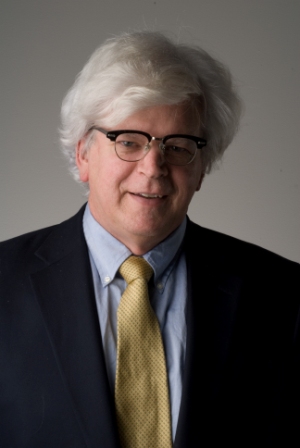 Mr. Gorevan co-founded Honeybee Robotics in 1983. He is principally responsible for guiding the company's direction toward the application of advanced robotic and automation techniques to new applications in the aerospace sector. His responsibilities include new technology development, company and engineering management, design and systems engineering. Mr. Gorevan has over 25 years of experience in leading advanced robotics and automation design, development, and implementation efforts for NASA, defense and industry. He currently serves as a Co-Investigator on the science teams for the Mars Exploration Rovers (MER) and the Mars Science Laboratory (MSL) SAM instrument and is a member of the Venus Science Definition Team. His team is now expanding its considerable capabilities to the commercial marketplace.
Click here to make a reservation

Monday, June 3, 2013

Time:
6:30 p.m. – 8:30 p.m. (Registration and reception at 6:30; Panel begins at 7:00pm)
Venue:
Lowenstein Sandler, 1251 Avenue of the Americas (between 49th & 50th Street), New York, NY
Price:
$20 Members; $40 Non-members & Guests
No refunds will be issued.
Organizers:
HBSCNY:
Lisa Goldman '95
HBSAANY:
Diana Dowling '02 and Avi Telyas '86